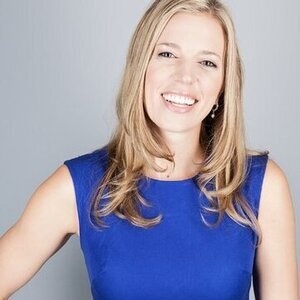 Accounting & MIS Seminar Series: Dr. Denise Downey
Professor Downey's research focuses on auditor judgment and decision making, with a particular emphasis on arrangements in which auditors are geographically dispersed. She is an expert on multilocation audits and offshoring and has examined pertinent challenges encountered by auditors domestically and internationally on such engagements.
Denise Hanes Downey ​is a senior economic research fellow in the Office of Economic and Risk Analysis at the PCAOB. She comes to the PCAOB from Villanova University, where she holds the Kevin Tedeschi '71 Assistant Professorship in the accounting department.
Friday, November 9, 2018 at 10:00am to 11:30am
Alfred Lerner Hall, 302
Alfred Lerner Hall, University of Delaware, Newark, DE 19716, USA
Event Type

Calendar

Departments
Hashtag

Contact Email

Contact Name

Amanda Convery

Contact Phone

302-831-3803

Subscribe