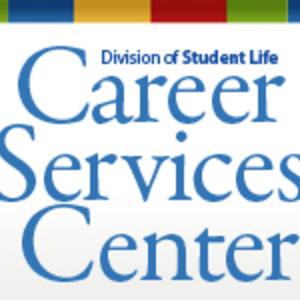 AIS Spring Registration Tip & Executive Board Results
Trying to figure out which classes to take? Don't know which section to choose? Hear what other students have taken, and their thoughts and experience. You might even be able to sell your books to other members if they are taking the same course.
The Association for Information Systems (AIS) Executive Board for next year result will be announced.
Applications were are online by Thursday, March 21, 2013 at 11pm.
Thursday, May 16, 2013 at 7:00pm to 8:00pm
Purnell Hall, Room 118
Purnell Hall, University of Delaware, Newark, DE 19716, USA
Event Type

Calendar

Departments
Contact Email

Contact Name

Melinda Wang

Subscribe