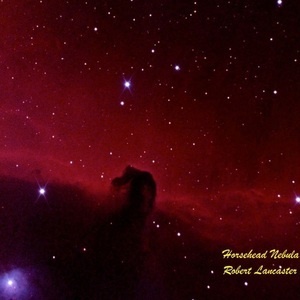 Astronomy Seminar
Wonkshop using 3D printing for astronomy visualization and Color Astrophotography. Time and software provided for students to participate and learn to make their own images.
Guest speakers include Dr. Robert Lancaster of the Delaware Astronomical Society and Dr. Thomas Madura of San Jose State University. Dinner will be included.
Advanced registration is required.
Monday, January 15, 2018 at 1:00pm to 9:00pm
Morris Library, Student Multimedia Design Center Room B
Morris Library, University of Delaware, Newark, DE 19716, USA