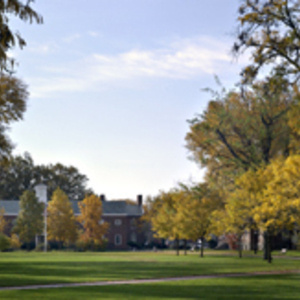 Banned Books Read-Out Day
The Department of English and Sigma Tau Delta, the English Honor Society, invite you to celebrate Banned Books Week at our "Read-Out" on Wednesday, Sept. 25, 10 a.m. – 2 p.m., on the South Green (between Memorial Hall and Morris Library). Students and faculty will read passages from their favorite books that have been banned or challenged in the U.S.
The official motto of Banned Books Week 2013 is "Discover What You're Missing." We hope that the Read-Out will remind UD students and faculty of all we would miss without the works of William Shakespeare, Mark Twain, Alice Walker, Judy Blume, John Steinbeck, Margaret Atwood, Dr. Seuss, Kate Chopin, F. Scott Fitzgerald, Harper Lee, Sherman Alexie, Anne Frank, Shel Silverstein, J. D. Salinger, Maya Angelou, George Orwell, Toni Morrison, and many others. For more information about Banned Books Week, including lists of challenged books, visit www.ala.org.
Wednesday, September 25, 2013 at 10:00am to 2:00pm
South Green
S. College Avenue, Newark, DE 19716