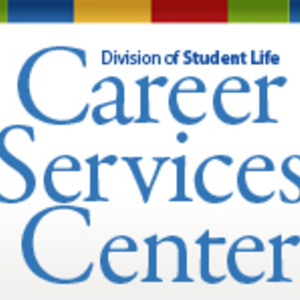 Being Professionally Social: A Social Media Workshop
This workshop will provide current information on social media platforms and effective strategies for utilizing these platforms to ensure career success. Topics will include problems and possibilities social media has created when it comes to personal branding as well as information on avoiding social media pitfalls. Additionally, this workshop will discuss upcoming social media trends, in order to inform students what employer are looking for from future employees in the realm of social media.
Interested in attending? RSVP to this event by logging into your Blue Hen Careers account by visiting: http://www.udel.edu/CSC - and find more professional development workshops and other events.

Blue Hen Careers - internships, volunteer, on-campus, full/part-time jobs and a wealth of other resources to help launch your career!
Thursday, April 24, 2014 at 2:00pm to 3:00pm
Career Services Center, Workshop Room#178
Career Services Center, University of Delaware, 401 Academy Street, Newark, DE 19716, USA
Event Type

Calendar

Departments

Website
Contact Email

Contact Name

Heather Catalino

Contact Phone

302-831-2392

Subscribe