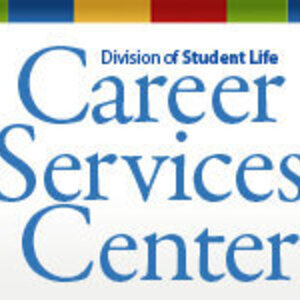 Blue Hen Careers Orientation
The Orientation session provides an overview of Blue Hen Careers and the steps for participating in the Campus Interview Program, locating and applying to internships, part-time and summer jobs as well as volunteer opportunities.
Attending an Orientation Session is a step in gaining your Blue Hen Careers Certificate.
Interested in attending? RSVP to this event by logging into your Blue Hen Careers account by visiting: www.udel.edu/CSC ‐ and find more professional development workshops and other events.
Blue Hen Careers ‐ internships, volunteer, on‐campus, full/part‐time jobs and a wealth of other resources to help launch your career!
Wednesday, May 1, 2013 at 4:00pm to 4:45pm
Career Services Center, Workshop Room
Career Services Center, University of Delaware, 401 Academy Street, Newark, DE 19716, USA
Event Type

Calendar

Website
Hashtag

Contact Email

Contact Name

Career Services

Subscribe