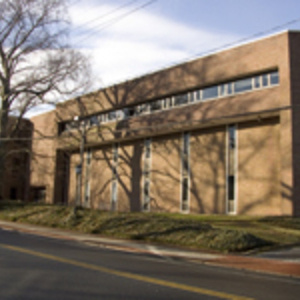 Center for Global and Area Studies Lecture Series
The Center for Global and Area Studies (CGAS) at the University of Delaware has announced a spring lecture series, "Conflict and Cooperation in the Global Arena," which will be held Tuesdays beginning Feb. 5.
At once a public lecture series and a one-credit, pass-fail class (ARSC367-010), the series will meet on Tuesdays from 4-4:50 p.m. in 202 McDowell Hall.
Students from all colleges are encouraged to register for the series soon, as seats are limited and running out. Requirements for the pass-fail class are attendance at the lectures and a two-page reaction paper at the end of the semester. Students who took previous versions of this class are welcome to register again. Questions should be addressed to Carrión at jcarrion@udel.edu.
Tuesday, May 7, 2013 at 4:00pm to 4:50am
McDowell Hall, Room 202
McDowell Hall, University of Delaware, Newark, DE 19716, USA
Event Type

Calendar

Website
Hashtag

Contact Name

Center for Global and Area Studies

Contact Phone

302-831-2852

Subscribe