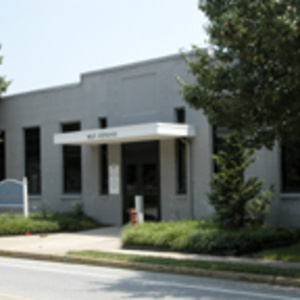 CERT Disaster Training
The University of Delaware will host free Community Emergency Response Team (CERT) training on Friday and Saturday, March 1-2.
CERT is intended to help people take better care of themselves and their families prior to, during and after a major disaster.
The training at UD will be conducted by the Delaware Emergency Management Agency (DEMA), Citizen Corps and the state CERT instructor team.
CERT is a national program. Upon completion of the free course, participants will receive a certificate of training, a CERT kit with helmet, vest and emergency supplies.
Course objectives are to offer an introduction to CERT and information on disaster preparedness, medical operations, light search and rescue, utility safety, fire suppression, terrorism, animals in disasters, and more.
The class will meet from 5-9 p.m., Friday, March 1, and from 8 a.m.-4 p.m., Saturday, March 2. A spring/fall class will also be offered, with the spring session set from 9 a.m.-3 p.m., April 9.
Those who would like to reserve a slot or have questions should contact Marcia Nickle, manager of emergency preparedness in the Office of Campus and Public Safety, at mnickle@udel.edu or 302-831-0383.
Tuesday, April 9, 2013 at 9:00am to 3:00pm
General Services Building, Room 130
General Services Bldg, University of Delaware, Newark, DE 19716, USA
Event Type

Calendar
Hashtag

Contact Email

Contact Name

Marcia Nickle

Contact Phone

302-831-0383

Subscribe