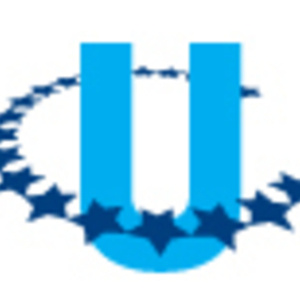 Clinton Global Initiative University Interest Meeting
The University of Delaware is the newest university member of the Clinton Global Initiative University (CGI U) network. Bill Clinton hosts a meeting of CGI U network students each year for students and youth organizations to display their innovative solutions to some of the world's most challenging problems.
CGI U is President Clinton's initiative to engage the next generation of leaders on college campuses around the world. Each CGI U student must make a Commitment to Action: a specific plan of action that addresses a pressing challenge on campus, in the community, or in a different part of the world.
UD students with an idea to improve their campus or local or global community are encouraged to submit their proposal to CGI U. Students can submit an application online to attend CGI U 2013 at Washington University in St. Louis, which will take place from Friday, April 5 - Sunday, April 7, 2013.
As a member of the university network, UD will provide support and guidance for students who plan to apply. UD will also distribute a total of $10,000 in funds toward proposals accepted by CGI U.
Please attend an Interest Meeting to get more information on CGI U and to get help with the application process:
Monday, December 3rd, 3:00pm
Tuesday, December 4th, 4:30pm
Clinton Global Initiative University
www.cgiu.org
Contact Noel Shadowen for additional information: nshadow@udel.edu
Tuesday, December 4, 2012 at 4:30pm to 5:00pm
Elliott Hall, Conference Room
Elliott Hall, University of Delaware, Newark, DE 19711, USA
Event Type

Calendar
Hashtag

Contact Email

Contact Name

Tanya Kang

Contact Phone

302-831-6441

Subscribe