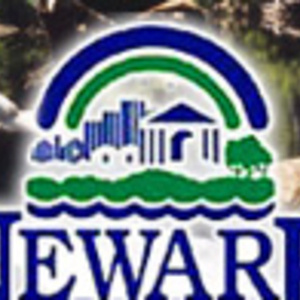 Community Day
The city of Newark's annual fall festival, Community Day, will be held from 11 a.m.-4 p.m., Sunday, Sept. 16, on The Green at the University of Delaware.
Sponsored by the city's Parks and Recreation Department, in cooperation with the University, Christina School District and the Downtown Newark Partnership, the family-friendly event hosts almost 300 vendors and several stages for music and performances.
The day offers the usual fair food favorites, fine art and homemade crafts on display and for sale and a children's area where kids can play games and build their own scarecrows for the fall.
Participants can put their creative talents to the test in the Goodwill Trash to Treasure contest, where entrants take an old item found around the house or at a Goodwill Store and transform it into something new and useful. A "before photo" is required to enter the contest.
Community information booths and activities will be presented by a variety of local businesses and organizations. Downtown businesses and restaurants will offer dining and retail specials throughout the day. Coupons for downtown businesses will be available at the Downtown Newark Partnership booth.
For the safety of everyone at Community Day, those attending are advised to leave pets at home. Pets are not comfortable in the heat, noise and crowds of large events.
In case of inclement weather, Main Street merchant and dining specials will remain in effect. All other activities will be postponed until Sunday, Sept. 23.
For weather related cancellations, please call 302-366-7147.
Sunday, September 16, 2012 at 11:00am to 4:00pm
Event Type

Calendar

Website
Hashtag

Contact Name

City of Newark

Contact Phone

302-366-7030

Subscribe