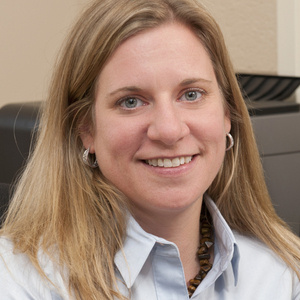 Energy & Environment Seminar Series
The Delaware Energy Institute and the Delaware Environmental Institute have teamed up to offer a series of talks by University of Delaware researchers in our common areas of interest: energy, water, food, and climate. We hope to enhance our shared knowledge of the related research happening on campus and encourage collaborations.
This week's talk is by Holly Michael, Unidel Fraser Russell Career Development Chair in Environment, associate professor in the Department of Geological Sciences, and associate director for environmental initiatives of the Delaware Environmental Institute.
Future talks are generally on Tuesday afternoons at 4:00 throughout the fall semester. See our webpage for the full schedule as well as information about viewing the seminars remotely via WebEx or to access recordings afterward.
Tuesday, November 14, 2017 at 4:00pm to 5:00pm
Colburn Lab, Room 366
University of Delaware- Colburn Lab, University of Delaware, 150 Academy St, Newark, DE 19716-3196, USA