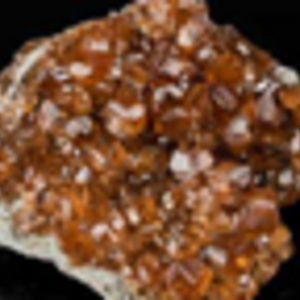 EXHIBITION - Recent Gifts
The origins of the Mineralogical Museum can be traced to the donation in 1964 of the Irénée duPont, Sr. collection. Although it has long been thought that Mr. duPont purchased this collection primarily from Tiffany & Company, the ongoing research of Curator Sharon Fitzgerald shows otherwise.
Dr. Fitzgerald's research has uncovered new information about the origin and provenance of several specimens, as well as other remarkable highlights of this important collection, including a rare and unusually large 7.25 carat yellow Arkansas diamond, a butterfly twin calcite from the English collector and dealer John Graves, and a Swiss rutilated quartz that once belonged to the English author and art critic John Ruskin.
Sunday, May 18, 2014 at 12:00pm to 5:00pm
Penny Hall, Mineralogical Museum
Penny Hall, University of Delaware, Newark, DE 19717, USA