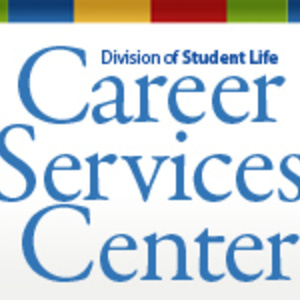 Exploring Employment Options for Visa Holders in the Business Field
This session will serve as a comprehensive overview of visa categories under which international students can become temporarily employed.
During this one-hour session, we will cover CPT and OPT as well as explain the H1B process and requirements for employment-based permanent residency. Participants will gain exposure to employment options and will learn how to navigate the intimidating discussion about visa sponsorship with employers.
This session will be dedicated to the specific needs of Business students as they relate to immigration policies and procedures
Wednesday, April 9, 2014 at 3:00pm to 4:00pm
Gore Hall, Room 116
Gore Hall, University of Delaware, Newark, DE 19716, USA
Event Type

Calendar

Departments
Contact Email

Contact Name

Jill Gugino Pante

Subscribe