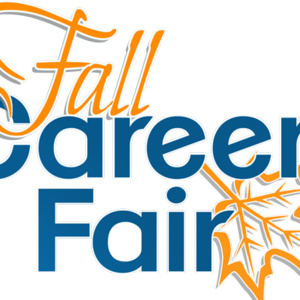 Fall Career Fair
The Fall Career Fair provides an informative and diverse forum for employers and UD students to interact. The Fall Career Fair is held in the early fall of each year, is open to UD students and alumni of all majors and degree levels, and marks the beginning of our campus recruiting season. This fair is designed to help identify UD talent for full time, part time, internship, and volunteer opportunities, and match these students with appropriate employers. Traditionally, this is UD's largest fair drawing over 1500 applicants and 200 employers each year.

The 2014 Fall Career Fair has been enhanced by the addition of several new opportunities, such as incorporating the Volunteer Fair thereby including community & volunteer organizations exclusively hiring volunteers.

Don't miss out on this exciting event!
Tuesday, September 23, 2014 at 11:00am to 3:00pm
Bob Carpenter Center
Bob Carpenter Center, University of Delaware, Newark, DE 19716, USA
Event Type

Calendar

Departments
Contact Email

Contact Name

Career Events

Contact Phone

302-831-8569

Subscribe