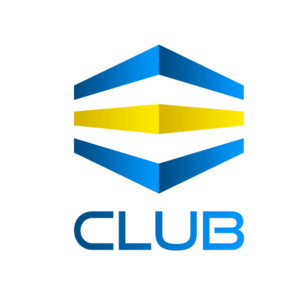 Free Lunch Friday!
Please join the Entrepreneurship Club each Friday afternoon to feed your brain with entrepreneurial knowledge. They have lined up a series of interesting entrepreneurs to share their wisdom and experiences with you. Each Friday they will bring one to campus to give a brief talk and then answer your questions.
Friday, March 14th
Sean Darras, UD Alum 2008
Owner & Founder of Luxtech
Free Lunch Friday will be held at the Venture Development Center located at 132 E. Delaware Ave. from 12 - 1:30 p.m. every Friday. Lunch will be provided. To view the full schedule for spring semester, visit the Horn Program website.
Friday, May 16, 2014 at 12:00pm to 1:30pm
Horn Entrepreneurship
132 E. Delaware Avenue, Newark, DE