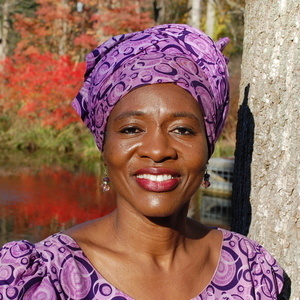 Global Agenda: Africa in the 21st Century
Foreign policy specialist Emira Woods will speak on the topic "Africa in the 21st Century" during a University of Delaware Global Agenda Speaker Series presentation at 7:30 p.m., Wednesday, February 19, in Mitchell Hall.
Woods is co-director of Foreign Policy in Focus at the Institute for Policy Studies in Washington, DC, where she writes regularly about issues including U.S. military policy, debt, trade, and African development.
Woods is a regular commentator on foreign policy and Africa for CNN, BBC, Al Jazeera, and Voice of America. She previously served on the Committee on Development Policy and Practice at InterAction as a principal staff contact for advocacy at the UN, the international financial institutions, USAID and Treasury.
Wednesday, February 19, 2014 at 7:30pm
Mitchell Hall
Mitchell Hall, University of Delaware, Newark, DE 19716, USA