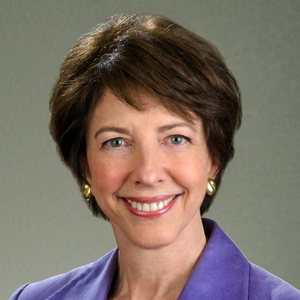 Global Agenda: China's Challenges
Leading China scholar Susan Shirk will speak on the topic "China's Challenges" during a University of Delaware Global Agenda Speaker Series presentation at 7:30 p.m., Wednesday, March 26, in Mitchell Hall.
Shirk served under the Clinton Administration as Deputy Assistant Secretary of State in the Bureau of East Asian and Pacific Affairs with responsibility for China, Taiwan, Hong Kong, and Mongolia from 1997 to 2000.
Shirk is the Chair of the 21st Century China Program and Ho Miu Lam Professor of China and Pacific Relations at UC San Diego. She has authored several books including China: Fragile Superpower and The Political Logic of Economic Reform in China.
Wednesday, April 23, 2014 at 7:30pm
Mitchell Hall
Mitchell Hall, University of Delaware, Newark, DE 19716, USA