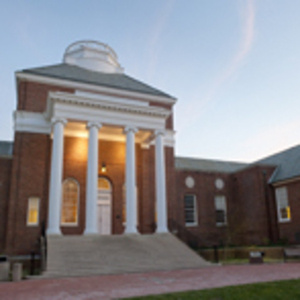 How to Develop a Study Abroad Program Proposal
Thinking about developing a new winter or summer session study abroad program? All UD faculty are welcome to join us for an introductory "how-to" session. You'll hear a panel of experienced study abroad program directors share ideas on topics such as:

--Program site selection
--Academic considerations
--Itinerary planning
--Recruitment of specific student groups
--Characteristics of a successful director

Staff from the Institute for Global Studies will guide the discussion, present the proposal process, and provide feedback on your ideas for
new programs. Associate Director for Study Abroad Lisa Chieffo will be\ the facilitator.

Kindly register to attend by emailing Lisa Chieffo at lchieffo@udel.edu on or before Monday, September 11.


Wednesday, September 13, 2017 at 3:30pm to 4:45pm
Memorial Hall, Room 125
Memorial Hall, University of Delaware, Newark, DE 19716, USA
Event Type

Calendar

Departments

Website
Contact Email

Contact Name

Lisa Chieffo

Contact Phone

302-831-2852

Subscribe