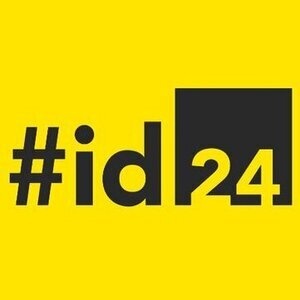 Inclusive Design 24 Virtual Conference
UD will live stream the Inclusive Design 24 sessions between 8:00 AM and 5:00 PM on Thursday, October 11, 2018 at the Faculty Commons (116 Pearson Hall). Max of 25 people per session.
Inclusive Design 24 (#ID24) is a free 24-hour online event for the global community. It celebrates inclusive design and shares knowledge and ideas from analogue to digital, from design to development, from planners to practitioners, and everything and everyone in between.
Sign up is based on first come, first served. If you no longer plan on attending a session, please change your registration to allow others to attend the session. You will receive an email receipt with a link that will allow you to edit your response.
Thursday, October 11, 2018 at 8:00am to 5:00pm
Pearson Hall, 116 (Faculty Commons)
Pearson Hall, University of Delaware, Newark, DE 19716, USA
Event Type

Calendar

Website
Hashtag

Contact Email

Subscribe