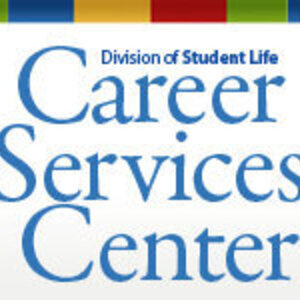 Kaplan Test Prep & Admissions Information Kiosk
Students - learn valuable information about your graduate school plans. Visit Kaplan Test Prep at the Trabant Center and inquire about our test preparation services.
Interested in attending? RSVP to this event by logging into your Blue Hen Careers account by visiting: www.udel.edu/CSC ‐ and find more professional development workshops and
other events.
Blue Hen Careers ‐ internships, volunteer, on‐campus, full/part‐time jobs and a wealth of other resources to help launch your career!
Monday, February 25, 2013 at 10:00am to 3:00pm
Trabant University Center, Trabant Kiosk A, B or C
Trabant University Center, University of Delaware, Newark, DE 19711, USA
Event Type

Calendar

Website
Hashtag

Contact Email

Contact Name

Career Services

Contact Phone

302-831-2392

Subscribe