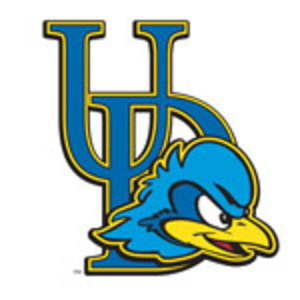 ISH Exciting Field Hockey Tournament
Exciting Hockey Fun Tournament May 31st, June 1st and 2nd
- Saturday June 1st U16 tournament and Sunday June 2nd U19 tournament (24 teams for each age tournament).
- Each tournament day: free demonstration and educational opportunities for players and coaches.
Practice opportunities on Astroturf (6:00-8:30pm): May 31st for U16 and June 1st for U19
- Time: 9:00am-6:00pm; Includes 24 teams, min of 5 games, 4 pools, top 2 teams per pool advancing to quarter finals, winners moving on to semi's and tournament final.
- Open to high school and club teams.
- All games played on Astroturf or Field Turf
- Exciting Hockey Fun Tournament Fee: $600 per team.
- Team registration to be completed and paid in full by high school or club coach and based on a first come - first serve basis.
Register online at www.delawarefieldhockey.net
Sunday, June 2, 2013 at 9:00am to 6:00pm
Rullo Stadium, Turf Field
Rullo Stadium, University of Delaware, Newark, DE 19716, USA
Event Type

Calendar

Website
Hashtag

Contact Email

Contact Name

Laura Beans

Contact Phone

302-831-0881

Subscribe