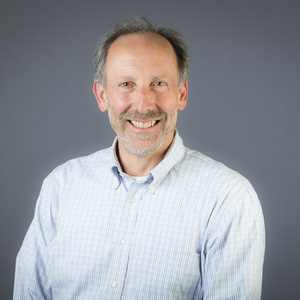 John R. Mather Visiting Scholars Lecture
Water resource expert John Selker will discuss real-time weather monitoring in sub-Saharan Africa. In his lecture, Selker will discuss his work to establish real-time reporting weather stations in sub-Saharan Africa, including the instrumentation of 500 stations in 18 countries. TAHMO aspires to place 20,000 low-cost weather stations across Africa to make it the most densely observed continent on earth.
Selker is a distinguished professor in the Department of Biological and Ecological Engineering at Oregon State University. He co-directs the Center for Transformative Environmental Monitoring Programs and the Trans-African HydroMeteorological Observatory organization (TAHMO), as well as the OPEnS lab for new environmental sensing technology. In 2013, Selker was elected a fellow of the American Geophysical Union and received the John Hem Award for Science and Technology from the American Groundwater Association. He is a lifetime member of the American Society for the Advancement of Science. In 2017, he was named a distinguished professor at Oregon State University.
Thursday, November 2, 2017 at 6:00pm
Center for the Arts, Gore Recital Hall
110 Orchard Road, University of Delaware, Newark, DE 19711, USA