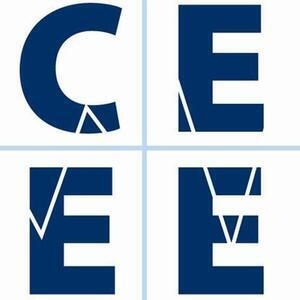 "Keys to Financial Success" High School Teacher Training
Five-day instruction provided for Delaware high school teachers who will be teaching the "Keys to Financial Success" personal finance curriculum for the first time during the 2014-2015 school year.
This curriculum was written by and the workshop is being produced by the LCBE Center for Economic Education and Entrepreneurship in conjunction with the Federal Reserve Bank of
Philadelphia.
Contact CEEE Program Coordinator Barbara Emery for more information and registration.
Monday, July 7, 2014
Event Type

Calendar

Departments
Contact Email

Contact Name

Barbara Emery

Contact Phone

302-831-4622

Subscribe