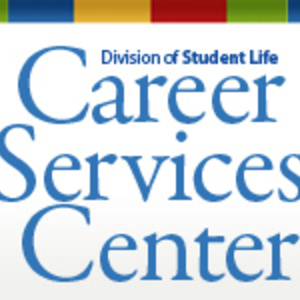 Langan - Career Night Open House
Technical Excellence - Practical Experience - Client Rsponsiveness
We invite you to attend our Career Night Open House. A premier land development engineering and environmental firm offering services in:
Civil Engineering, Geotechnical Engineering, Transportation Engineering, Environmental Science, Environmental Engineering, Geology, Landscape Architecture, Natural Resources, Surveying/Laser Scanning, GIS/Data Management
Presentations and demonstrations start promptly at 5:30pm. Feel free to invite a classmate!
RSVP: http://clients.langan.com/signup/
no later that 11/4/13. Limited space available.
Thursday, November 7, 2013 at 5:00pm to 8:00pm
at our Elmwood Park, NJ headquarters.
Event Type

Calendar

Departments

Website