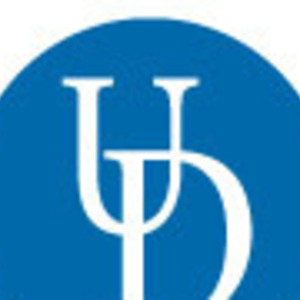 Last day of late registration and free drop/add
Second Summer Session 2013. Last day to register or to add courses. After this date, tuition and a $25 processing fee will be charged for change of registration; students withdrawing from courses will receive a grade of "W" on permanent record.
Deadline for change in Dining plans.
Thursday, July 11, 2013
, ,