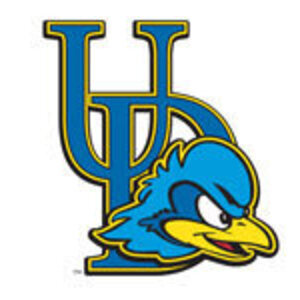 Men's Basketball vs. Hofstra
Special Promotions:
Social Media Night: Be sure to follow UD Athletics @UDBlueHens on Twitter for exclusive ticket deals happening for this game.
Hoops & Scoops: UD Athletics and UDairy Creamery have teamed up to bring you a slam dunk deal to enjoy Blue Hens Basketball this season. Enjoy a double scoop ice cream and the live action of Blue Hens Basketball at The BOB for just $6!
IN-GAME ENTERTAINMENT:
T's-for-3's First State Orthopaedics T-Shirt Toss
PNC Hot Shots
Tweet for Seats Contest
McDonald's Half-Court Shoot Out
Delaware Lottery T-Shirt Toss
University of Delaware Cheerleaders
University of Delaware Dance Team
YoUDee and Baby Blue
HALFTIME:
Dance Team's Nationals Routine
Cheerleaders' Nationals Routine
Halftime Statistics presented by UD MBA Programs
Wednesday, January 9, 2013 at 7:00pm
Bob Carpenter Center
Bob Carpenter Center, University of Delaware, Newark, DE 19716, USA
Event Type

Calendar

Website
Hashtag

Contact Email

Contact Name

Athletics Media Relations

Contact Phone

302-831-2186

Subscribe