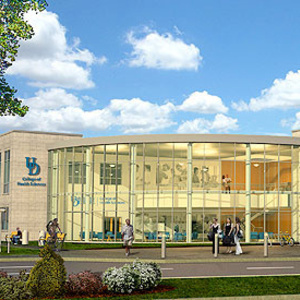 National Stuttering Association Support Group
For many people who stutter, National Stuttering Association (NSA) chapter meetings are the first time they have ever talked about stuttering with other people who stutter. Local support groups are a proven way to build self-confidence, practice speaking in a safe environment, and explore new ways to cope with stuttering. Chapter meetings are open to adults who stutter, parents, significant others, friends of stutterers, speech-language pathologists (SLPs), and anyone that wants to learn more about stuttering.
MEETING OBJECTIVES FOR DELAWARE ADULT NSA GROUP
1. Create opportunities to engage with other people who stutter
2. Speak in large and small group settings
3. Practice fluency techniques
4. Experience an environment of "respite and relief" in the presence of other people who stutter
5. Share with other PWS's personal experiences and perspectives regarding stuttering
6. Learn about latest stuttering research and clinical practices
7. Teach SLPs about "interior" stuttering – stress, exhaustion, thoughts, anticipation, anxiety, etc.
Monday, August 21, 2017 at 7:00pm to 8:30pm
STAR Health Sciences Complex, Speech-Language-Hearing Clinic
540 S. College Avenue, Newark, DE 19713
Event Type

Calendar

Departments
Contact Email

Contact Name

Illene Courtright

Contact Phone

301-831-7100

Subscribe