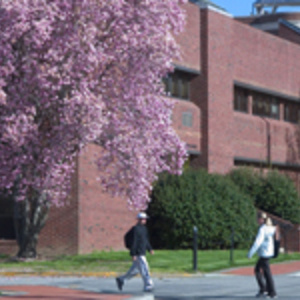 New Milestone Process & Team Pages Administration for Awards
Part 1: Does your award require interim progress reports, invoices with special reporting, small business subcontract plans? Would you like a reminder to complete some of these tasks? The RO will be demonstrating how the new Contract & Grant milestone notification process will work. Milestone reporting is set up by the C&G at the time of the award and will allow you to receive automated notices prior to any actions that the department administrator or PI may need to take to report award requirements.
Part 2: Do you wonder how the effort process is generated at the start of an award? See how the Contract & Grants Specialists input information into the Team Page to generate the effort reporting process and how that affects effort reporting. Training conducted by Research Office Staff.
Please contact Jann Sutton in the Research Office at 831-3777 with any questions.
Please follow the link below to login and register. Maximum Number of Seats for this Course: 50 Please register at: webapps.css.udel.edu/calendar/detail.php?classid=4259
Tuesday, February 19, 2013 at 9:00am to 12:00pm
200 Academy St., Room 104
200 Academy St, University of Delaware, Newark, DE 19716, USA
Event Type

Calendar

Departments

Website
Hashtag

Contact Email

Contact Name

Jann Sutton

Contact Phone

302-831-3777

Subscribe