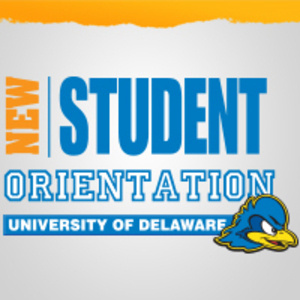 New Student Orientation
To ease your transition to UD, we require that all new students attend New Student Orientation (NSO).
NSO is a one-day program that will introduce you and your family to our campus community, allow
you to meet with an academic advisor, provide opportunities to connect with your new classmates and
current UD students, and, most importantly, welcome you to UD!
We look forward to meeting you this summer, and we encourage you to contact us at newstudentorientation@udel.edu or 302-831-3313 if you have any questions prior to NSO. You can also visit our website at udel.edu/nso.
Wednesday, July 18, 2018 at 8:30am to 4:30pm
Trabant University Center, Multipurpose Rooms
Trabant University Center, University of Delaware, Newark, DE 19711, USA
Event Type

Calendar

Departments

Website