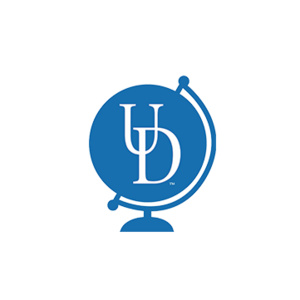 OISS Ice Cream Social
Join the Office for International Students & Scholars for their signature Summer event! Enjoy UDairy ice cream as you meet and mingle with old and new friends. All are welcome to attend and no registration is necessary.

This year's Ice Cream Socials will be held just outside of Elliott Hall (26 E. Main Street) at the Cultural Crossroads. In case of rain, please check the OISS website or follow along on Facebook, Instagram and Twitter for updates.

About OISS
OISS is the designated office at the University of Delaware to provide immigration advising and support services to more than 5,000 international students, scholars and family members from over 100 countries.
Throughout the year, the office also offers a series of workshops, sessions and programming events for the international community at UD.
For more information, visit the OISS website, which provides comprehensive information and resources on how to navigate issues that are most common to international students and scholars in the United States.
Wednesday, August 16, 2017 at 3:00pm to 5:00pm
Elliott Hall
Elliott Hall, University of Delaware, Newark, DE 19711, USA
Event Type

Calendar

Departments

Website
Hashtag

Contact Email

Contact Name

Travis Pocta

Subscribe