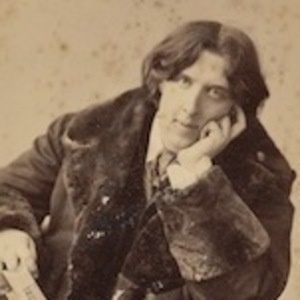 Oscar Wilde and the Visual Arts
Lecture by Nicholas Frankel, professor of English, Virginia Commonwealth University. Frankel's biography, Oscar Wilde: The Unrepentent Years, will be published in October by Harvard University Press. His previous books include The Annotated Importance of Being Earnest (2015) and The Picture of Dorian Gray: An Annotated, Uncensored Edition (2011).
Sponosred by the Mark Samuels Lasner Collection, Univesity of Delaware Library and the departments of Art History, English, and Women and Gender Studies.
Free and open to the public.
Thursday, November 30, 2017 at 4:30pm to 6:00pm
Morris Library, Class of 1941 Lecture Room
Morris Library, University of Delaware, Newark, DE 19716, USA