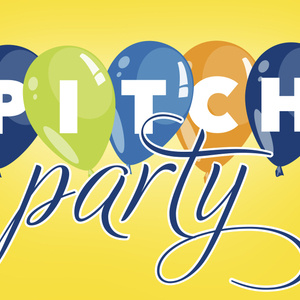 Pitch Party
Pitch your business ideas and compete for a $1000 prize! The audience and judges panel will vote on who has the idea with the most potential, and the winners will recieve $1000 in credit to be used towards their business. Free food and drinks will be provided for all attendees and pitch competitors.
Rules
- Pitches are elevator style, and must be a maximum of 60 seconds
- maximum of two pitchers per business team
- Business idea must be original, and owned by team members
- Individuals may compete on their own
- Competing teams may not cast a vote
Want to Compete?
- Fill out the pitch competition form, found under the forms tab on the Entrepreneurship Club Student Central page.
- Prepare your elevator pitch
- Show up on Novermber 15th at 4pm in Lerner Hall and deliver your pitch!
Good Luck,
The E-club
Friday, November 15, 2013 at 4:00pm to 6:00pm
Alfred Lerner Hall, Atrium
Alfred Lerner Hall, University of Delaware, Newark, DE 19716, USA