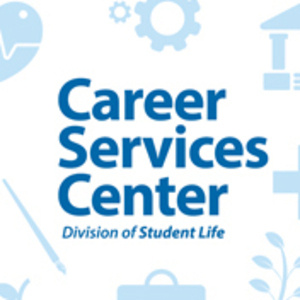 Professional Development Drop-In Hours for Undergraduate Students
Every Monday to Friday from 2:00 pm-4:00 pm, Career Services will be hosting professional development drop-in hours. If you have any career-related questions (resumes, cover letters, LinkedIn, networking, job search strategy, etc.), stop by for a first-come, first-served drop-in appointment!
Open to all undergraduate students, in all year levels! No need to RSVP, just stop by with your questions!
Career Services Drop-In Hours takes place every Monday to Friday from 2:00 pm to 4:00 pm. (During Spring & Fall Semesters)
Friday, May 25, 2018 at 2:00pm to 4:00pm
Career Services Center, Resource Room - Room 181
Career Services Center, University of Delaware, 401 Academy Street, Newark, DE 19716, USA