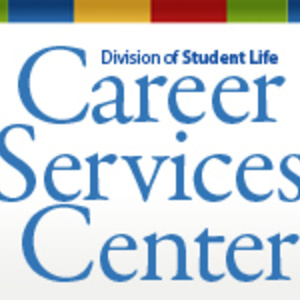 Professionalism 101: Make a Good Impression
This workshop will help you make a great impression at your job/internship. Many aspects of professionalism will be covered including: first impressions, types of communication, phone and email guidelines, social media best practices, and workplace etiquette. Learn what it means to be a professional and how it can help advance your career!
Interested in attending? RSVP to this event by logging into your Blue Hen Careers account by visiting: http://www.udel.edu/CSC - and find more professional development workshops and other events.

Blue Hen Careers - internships, volunteer, on-campus, full/part-time jobs and a wealth of other resources to help launch your career!
Wednesday, May 7, 2014 at 2:25pm to 3:25pm
Career Services Center, Workshop Room#178
Career Services Center, University of Delaware, 401 Academy Street, Newark, DE 19716, USA
Event Type

Calendar

Departments

Website
Contact Email

Contact Name

Rachel Stargatt

Contact Phone

302-831-2392

Subscribe