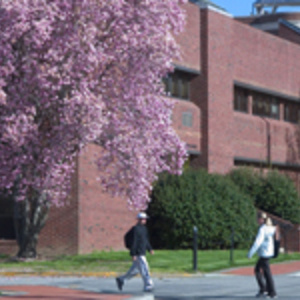 Research Training-Audit Savvy
Attendees will learn how to prepare for an audit by examining the questions that are asked of the
institution and discussing the roles that the PI and research administrator play in making the audit a success. This session will include examples of excellent documentation and justifications as well as case studies in how to know when to provide the proper documentation to prepare for potential audit inquiries.
Learning Objectives:
• Participants will identify ways to prepare for audits in departments by reviewing some of the results from
past audits conducted at the institution.
• Participants will discuss criteria of good documentation and justifications that meet auditor requirements.
• Participants will examine questions that are asked of PI's and administrators during audits and discuss how to prepare proper responses.
To register for this event please visit www.udel.edu/researchoffice/training/sponsoredprograms/
Tuesday, November 13, 2012 at 9:00am to 12:00pm
200 Academy St., Room 104
200 Academy St, University of Delaware, Newark, DE 19716, USA
Event Type

Calendar

Website
Hashtag

Contact Email

Contact Name

Leslie Hague

Contact Phone

302-831-8842

Subscribe