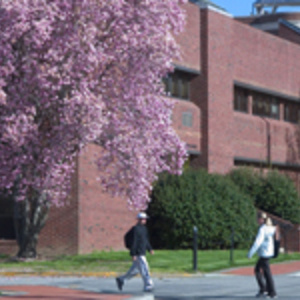 Research Training-Managing Financial Requirements of Awards
Awards for extramural funding carry a variety of requirements and restrictions. Appropriately administering awards will require policies and procedures and, potentially, electronic systems to meet a myriad of financial and administrative responsibilities. This program will focus on the Office of Management and Budget (OMB) Circulars related to financial and administrative issues for universities and non-profit organizations. The session will also address issues related to financial management of grants and contracts from various sources while sharing recent developments and best practices.
Learning Objectives
• Participants will review the regulatory framework for financial and administrative compliance requirements that is provided through OMB circulars and will learn various approaches used to implement the requirements.
• Participants will learn about systems designed to handle additional contract-related requirements – e.g., complex financial and programmatic invoicing; reporting and collections; and insight into sponsor- required approvals and systems.
• Participants will learn how institutions are approaching many of the newest financial issues: data collection and reporting including subrecipient reporting, required in relation to American Recovery and Reinvestment Act of 2009 (ARRA) funding and by the Federal Funding Accountability and Transparency Act (FFATA).
NCURA DVD
To register for this event please visit www.udel.edu/researchoffice/training/sponsoredprograms/
Tuesday, December 11, 2012 at 9:00am to 12:00pm
200 Academy St., Room 104
200 Academy St, University of Delaware, Newark, DE 19716, USA
Event Type

Calendar

Website
Hashtag

Contact Email

Contact Name

Leslie Hague

Contact Phone

302-831-8842

Subscribe