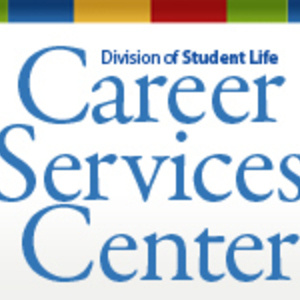 Resume Writing Workshop with JPMorgan
Discover how you can make your resume stand out and how to avoid common pitfalls. This resume writing workshop will speak to skill sets expected to be seen on resumes of engineers and business majors.
Interested in attending? RSVP to this event by logging into your Blue Hen Careers account by visiting: http://www.udel.edu/CSC ‐ and find more professional development workshops and other events.
Blue Hen Careers ‐ internships, volunteer, on‐campus, full/part‐time jobs and a wealth of other
resources to help launch your career!
Wednesday, February 19, 2014 at 4:00pm to 6:00pm
Career Services Center, Workshop Room
Career Services Center, University of Delaware, 401 Academy Street, Newark, DE 19716, USA
Event Type

Calendar

Departments

Website
Contact Email

Contact Name

Joyce Henderson

Contact Phone

302-831-2392

Subscribe