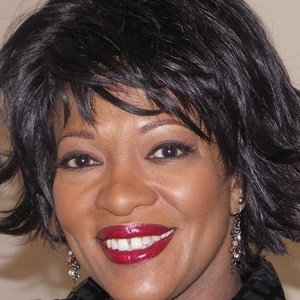 Rita Dove
Pulitzer-prize winning poet and former United States Poet Laureate Rita Dove will be visiting campus on April 18th-19th, 2013. Ms. Dove, Commonwealth Professor of English at the University of Virginia, is one of the foremost poets of our time, honored and celebrated in the United States and around the world. President Barack Obama bestowed upon her the 2011 National Medal of Arts, making her the only poet receiving both the National Medal of Arts and the National Humanities Medal (which she received from President Clinton in 1996).
Rita Dove will present a lecture based on her recent work Sonata Mulattica (2009) on Thursday, April 18th at 5:00 pm in the Multi-Purpose Rooms A and B in the Trabant University Center. A reception in Multi-Purpose Room C will follow the lecture. On Friday, April 19th she will present a reading at 2:00 pm in Gore Recital Hall of the Roselle Center for the Arts, followed by book signing and a reception in the lobby.
All events are free and open to the public.
Rita Dove's visit is part of the Transnational Encounters Visiting Writers Series sponsored by a cornerstone grant from the College of Arts and Science's Interdisciplinary Humanities Research Center (IHRC).
The Rita Dove events are organized and hosted by the Department of Women and Gender Studies, the Department of English, and the Department of Foreign Languages and Literatures. Additional sponsorship is provided by and the Center for Black Culture, the Honors Program, and the Department of Black American Studies.
Photo: Fred Viebahn
Friday, April 19, 2013 at 2:00pm
Center for the Arts, Gore Recital Hall
110 Orchard Road, University of Delaware, Newark, DE 19711, USA
Event Type

Calendar

Departments
Contact Email

Contact Name

Nina Warren

Contact Phone

302-831-2362

Subscribe