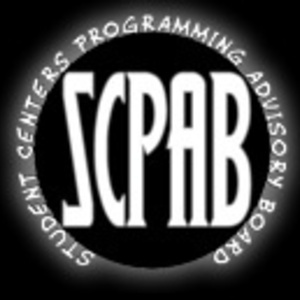 SCPAB Coffeehouse Comedy Series
The University of Delaware Student Centers Programming Advisory Board (SCPAB) has announced a Coffeehouse Comedy Series on Tuesday evenings.
The series is held in the Scrounge in the Perkins Student Center at 8:30 p.m. on Tuesdays. Students who attend are provided with a free mug of coffee.
The comedy concerts are free of charge and do not require any tickets.
The Coffeehouse Comedy Series schedule is as follows:
9/4 Adam Grabowski
9/11 K-Von
9/18 Grant Lyon
9/25 Mal Hall
10/2 Cristela Alonzo
10/9 Rory Scovel
10/16 Kevin McCaffrey
10/23 Michael Blaustein
10/30 Jordan Carlos
11/13 Will Marfori
11/27 Jon Rineman
12/4 Nikki Glaser
Tuesday, December 4, 2012 at 8:30pm
Perkins Student Center, Scrounge
Perkins Student Center, University of Delaware, Newark, DE 19717, USA
Event Type

Calendar

Website
Hashtag

Contact Name

SCPAB

Contact Phone

302-831-8192

Subscribe