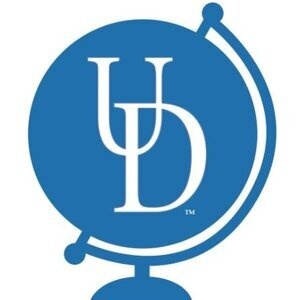 Study Abroad Storytelling Part II
UD students who have studied abroad during Summer '17, Fall '17 or Winter '18, be sure to enter the UD Study Abroad Photo & Video Contest! Before you do, join representatives from the UD Library and Institute for Global Studies for a photo and video editing session.
Bring your media with you to receive editing advice and technical support. No registration is necessary.
For more information please visit www1.udel.edu/global/studyabroad/information/photocontest.html
Tuesday, March 13, 2018 at 5:00pm to 6:30pm
Morris Library, Multimedia Design Center
Morris Library, University of Delaware, Newark, DE 19716, USA
Event Type

Calendar

Departments
Hashtag

Contact Email

Contact Name

Institute for Global Studies

Contact Phone

302-831-2852

Subscribe