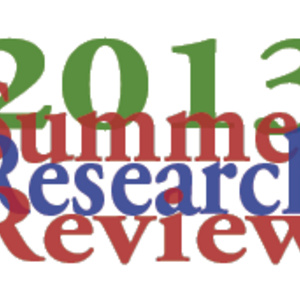 Summer Research Review: 2nd Year Talks
The 2nd year Graduate Students will present their research thus far at the Research Review on Wednesday, May 29, 2013 in both 102 Colburn and 114 Spencer Labs from 9:00 am to ~4:00 pm. The Chemical & Biomolecular Engineering Research Review is for fellow students and faculty. Opening remarks begin at 8:45 in room 102 CLB.
Please RSVP to this event.
Wednesday, May 29, 2013 at 8:45am to 4:00pm
Event Type

Calendar

Departments

Website
Group

Contact Email

Contact Name

Kathie Young

Contact Phone

302-831-0878

Subscribe