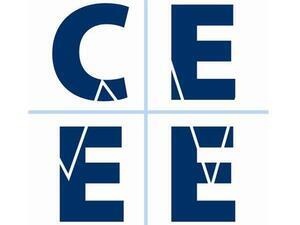 Teach Children to Save Day
Members of the Delaware banking community are invited to lend a hand to this 18th annual state-wide week of elementary school saving instruction, scheduled for Mon., April 25th thru Fri., April 29th. Volunteers register to visit one of hundreds of third and fourth grade classrooms to read a book and share a short lesson. The CEEE provides all materials.
TCTSD is part of a national financial literacy effort that works to encourage young students to develop the habits that will help ensure their future economic independence.
Teachers and bank volunteers are invited to register now. http://teachchildrentosavedayde.org/
For more information on the program, visit: http://www.debankers.com/teach_children_to_save_day.html
Monday, April 25, 2016 at 9:00am to 3:00am
Third and 4th grade classrooms throughout Delaware.
Event Type

Calendar

Departments

Tags

Website
Contact Email

Contact Name

Jennifer Magaw

Contact Phone

302-831-2559

Subscribe