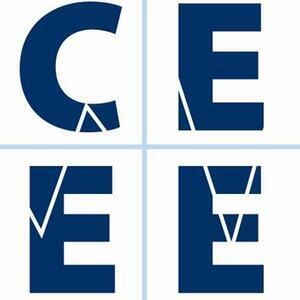 Topical Seminars: Issues of International Trade
Delaware Economics and History Teachers, Grade 6-12, are invited to attend this seminar series, hosted by the Center for Economic Education & Entrepreneurship (CEEE).
Speaker: UD Economics Professor & CEEE Director Carlos Asarta
Professional development credits awarded.
Contact CEEE Program Coodinator Barbara Emery at 302-831-4622 for more information.
Wednesday, April 16, 2014 at 4:30pm to 7:30pm
Duncan Center 500 W Lookerman St, Dover, DE
Event Type

Calendar

Departments

Website
Contact Email

Contact Name

Barbara Emery

Contact Phone

302-831-4622

Subscribe