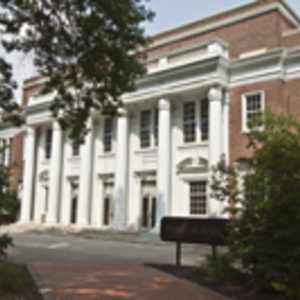 Two-day MPI Workshop
XSEDE (Extreme Science and Engineering Discovery Environment) along with the Pittsburgh Supercomputing Center and the Texas Advanced Computing Center are pleased to announce a two-day MPI workshop, to be held September 4 and 5, 2013. This workshop will be telecast to several satellite in-person sites including the University of Delaware. It will not be available via a webcast.
This workshop is intended to give C and Fortran programmers a hands-on introduction to MPI programming. Both days are compact, to accommodate multiple time zones, but packed with useful information and lab exercises. Attendees will leave with a working knowledge of how to write scalable codes using MPI, the standard programming tool of scalable parallel computing.
Thursday, September 5, 2013 at 11:00am to 5:00pm
Pearson Hall, Room 304 (Studio C)
Pearson Hall, University of Delaware, Newark, DE 19716, USA
Event Type

Calendar

Departments

Website
Contact Email

Contact Name

Anita Schwartz

Contact Phone

302-831-1979

Subscribe