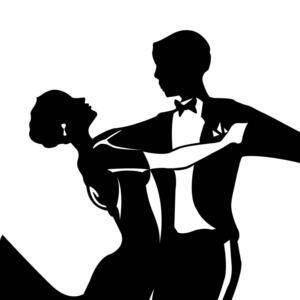 UD Ballroom Dance Team to offer lessons
Grab your dancing shoes and get ready to boogie!! The UD Ballroom Dance Team will be kicking off their new session of public classes this week starting Tuesday, July 15. The class schedule is the following:
Foxtrot/ Rumba 7pm
Beginner Salsa 8pm
All classes are located at the St. Thomas Episcopal Church which is right off of Main St on S College Ave, and the cost is $50 (for non-students) or $25 (for students w/ a valid student ID) for 6 weeks of classes. If you've ever wanted to learn how to dance this is a great place to start -- no experience necessary!! Come by yourself or with a friend and be ready to dance.
Tuesday, August 19, 2014 at 7:00pm to 9:00pm
St Thomas Episcopal Church on S College Ave
Event Type

Calendar
Contact Email

Contact Name

Kendra Milliken

Subscribe