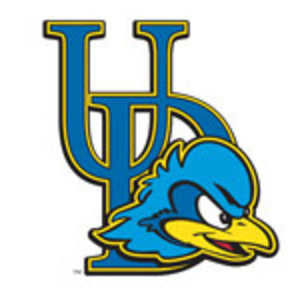 ISH Field Hockey Fun Development Series
Impact Sports and Health Hockey Fun Development Series March 17th, 30th, April 21st, May 5th and 19th & includes participation on a team during the Exciting Hockey Fun Tournament June 1st or 2nd
- Time: 9:30am-3:00pm; Includes 3 ½ -4 hrs. of quality hockey instruction and hockey video as well as guest speakers in the areas of sports nutrition, sports psychology and goal setting.
- Open to 8th– 12th graders - advanced coaching for motivated high school or incoming college players (potential replacement or in addition to US Futures Program).
- Hockey Fun Development Series fee: $475 per participant.
- Registration is based on a first come – first serve basis, available to the first 80 paid participants.
Register online at www.delawarefieldhockey.net
Sunday, May 19, 2013 at 9:30am to 3:00pm
Rullo Stadium, Turf Field
Rullo Stadium, University of Delaware, Newark, DE 19716, USA
Event Type

Calendar

Website
Hashtag

Contact Email

Contact Name

Laura Beans

Contact Phone

302-831-0881

Subscribe