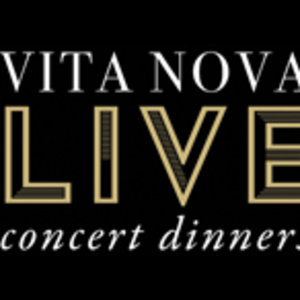 Vita Nova Live Concert Dinners
Enjoy dinner in our newly renovated Vita Nova Bistro while being entertained with performances by UD music students. Each event starts at 6pm and includes a glass of sparkling wine, a 3-course dinner and music entertainment. On-line reservations required.
Thursday, October 11, 2018
UD Music students entertain at Jazz Night
Friday, October 12, 2018
UD's premier A Cappella groups
Thursday, November 8, 2018
UD Music students showcase Coffee House Music
Friday, November 9, 2018
UD Music students feature International Music
Book your seats today!
Friday, November 9, 2018 at 6:00pm to 8:30pm
Trabant University Center, Vita Nova Bistro - 2nd Floor
Trabant University Center, University of Delaware, Newark, DE 19711, USA