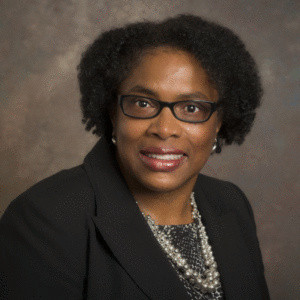 Whitney Family Chair Inaugural Lecture
Please join us as we welcome Professor Jennifer Joe, PhD as the first Whitney Family Endowed Chair of Accounting.
Lecture begins at 3:30 p.m. followed by a reception.
Joe earned her undergraduate degree magna cum laude in accounting from Baruch College in New York and received her doctorate in accounting from the University of Pittsburgh. She was awarded the Outstanding Dissertation Award from the Accounting Behavior and Organization Section of the American Accounting Association.
Her research on auditing, audit quality and auditors' judgments has led to publications in the leading journals in the field including The Accounting Review and the Journal of Accounting Research.
Joe's secondary research interests are based on the use of archival data where she uses proprietary data to examine factors associated with auditors' decisions to waive proposed audit adjustments and public data to examine the impact of press coverage on investors' trading decisions.
Monday, October 21, 2013 at 3:30pm to 4:30pm
Center for the Arts, Gore Recital Hall
110 Orchard Road, University of Delaware, Newark, DE 19711, USA