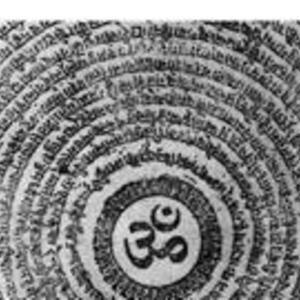 YogaFest '13
Let's Celebrate the POWER of LOVE, LIGHT and LIFE at YOGAFEST'13
An all day festival featuring...
YOGA-MEDITATION-GUEST SPEAKERS-GIVEAWAYS AND RAFFLES-HENNA-MASSAGES-FOOD-RENOWNED INSTRUCTORS-AND MORE!!!!!!!!!!!!!!!!!!!!!!!!
Spread throughout six different rooms in the Perkins Student
Center, we will be offering a soul awakening extravaganza open to the entire Newark Community.

Sign in at our table in the center of the Perkins Concourse Lobby to get a welcome kit, including a schedule of the day's happenings to begin your journey. The day is designed to work around your schedule, so don't be shy, and let the flow of your day overlap with ours.
Focusing on creating an inspired community by increasing our awareness of the mind/ body/ spirit connection, join our collective at any point throughout the day to share in the bliss. Even if you cannot make it from start to finish, we encourage you to drift in and out whenever you find it possible or feel inspired to do so.

See what happens when forces combine and check out the booths and tables from our heart-centered co-sponsors, helping make our campus a lighter and more spirited body.
Sunday, April 21, 2013 at 11:00am to 4:00pm
Event Type

Calendar

Departments

Website