Place Type

academic building
Building Code

NN16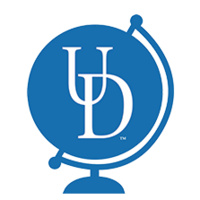 This introductory session will introduce the Fulbright U.S. Student Program and the application process for undergraduate juniors, seniors, graduate students...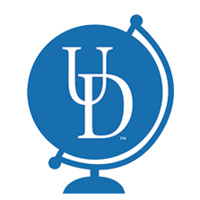 Explore a variety of culture-learning strategies aimed at helping you develop intercultural competencies and make the most of your time abroad. Sponsored by...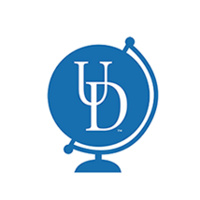 This workshop, run by the Institute for Global Studies, will prepare future study abroad students to immerse themselves in their global experience. Explore...
Recent Events
Brianna Hafetz left a positive review
4/7/2015
It was very informative and the speaker was so nice...offered lots of times for Q&A.